Let us introduce you to the Select GCR team.
WHO WE ARE
And How We Work to Help You
The Select GCR team main focuses are to accurately complete our client's registration needs and advise them on how to successfully market their company to the federal Government. With years of experience our methods and tools have helped thousands of businesses take the steps required to be properly registered, and to be on the forefront of attaining Government contracts and/or grants. Our services and marketing strategies are designed to ultimately help businesses successfully navigate their way through the federal contracting maze with ease.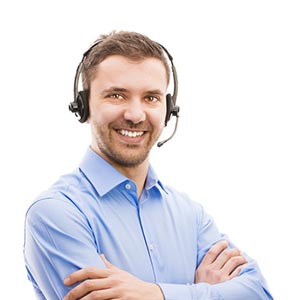 Contract and Grant Consultants
Our Contract and Grant Consultants are the initial friendly voice of Select GCR, here to assist you with all things contracting and grant related.
Contact an advisor
SAM Registration Specialists
Our Registration Specialists dot the I's and cross the T's when it comes to processing, completing and renewing SAM registrations.

Sr. SAM Registration Processor
Certification Processing Specialist
Taking state and federal registrations from the initial phase, through submission to award is what our Certification Processing Specialists do best.

Director of Processing
Peggy Russell
[email protected]
GPA - Government Procurement Advisors
Here to help marketing clients navigate the Federal contracting maze, plus access, use, and benefit from the "Select GCR Pro" program.

Manager
Jay Jeffrey
[email protected]
Processing Specialists
Registrations, email marketing campaigns, and capabilities statements is what our processing department handles daily. They also control access to Select GCR Pro and training.

Processing Services
Justin Turner
[email protected]
Marketing Specialists
Providing government targeted marketing plans, targeted email campaigns, phone contacts, marketing templates, and overall knowledge how to position a successful business.

Marketing Services
Heather.Taylor
[email protected]