Let Us Introduce You to The Government Contract Consulting Team at Select GCR
WHO WE ARE
And How We Work to Help You
Select GCR's main focus is to accurately complete our client's registration needs and advise them on how to successfully market and advertise to the federal government. With years of experience our methods and tools have helped thousands of businesses take the proper steps towards being properly registered, and to be on the forefront of attaining government contracts and/or grants. Our services and methods are designed to ultimately help businesses successfully navigate their way through the federal contracting maze with ease.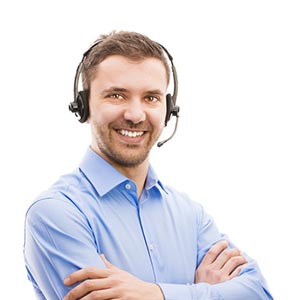 Contract and Grant Consultants
Our Contract and Grant Consultants are the initial friendly voice of Select GCR, here to assist you with all things contracting and grant related.
Registration Specialists
Our Registration Specialists dot all the I's and cross all the T's when it comes to completing and processing SAM registrations.
Certification Specialists
Our Certification Specialists will help uncover new contracting opportunities by identifying what other certifications you may qualify for.
GSA Contract Specialist
Our GSA Contract Specialists will guide you through the intensive process of the GSA application and help to identify opportunities once your business is approved.
Select GCR Pro Specialists
Our Select GCR Pro Specialists will set you up for success with Select GCR Pro. a robust tool that helps your business identify contract opportunities specific to your industry.