Your SAM Registration or Renewal in SAM.GOV is the first step to doing business with the Federal Government!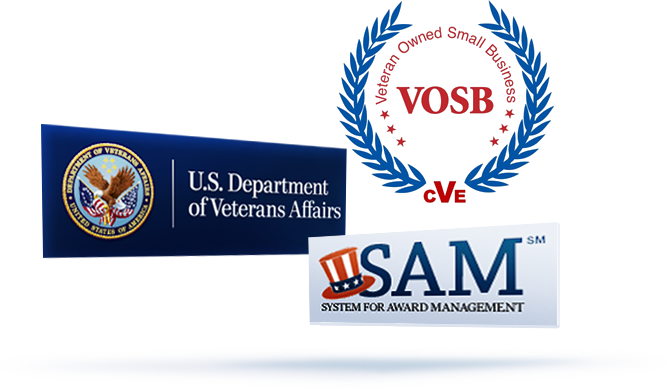 The United States Government is the largest purchaser of good & services in the world
A SAM Registration must be completed and active for a business to participate in Government spending
SAM Registrations are a simple and easy process that can be done at NO COST through SAM.GOV, however it takes several hours and is often not completing properly when doing on your own. Hire a professional SAM Registration expert like Select GCR to help you get it right the 1st time and begin earning Government contracts now!
The Government purchases products and services from businesses that are properly registered in SAM.GOV. Your SAM – System for Award Management Registration allows you to sell your products and services to the Government and participate in the billions being awarded.
SAM is essentially a database of vendors the government is approved to do business with. It is also the payment mechanism for the Federal Government that allows them to pay a business or entity after they have attained a contract and/or grant.
Click Below to Process a New SAM Registration or SAM Registration Renewal.
A Registration Specialist will contact you immediately to process your SAM
The System for Award Management (SAM) was created to streamline the process of obtaining and procuring federal contracts by bringing multiple procurement systems into one.
Once your business is registered with SAM.gov, you will receive a CAGE code (Commercial and Government Entity Code) which is essentially a five-character compilation that showcases your SAM registration approval and allows the Government to pay you for contracts won, or grants received.
The SAM registration expires each year and must continually be renewed to be eligible for contract opportunities.
INTERESTED IN ATTAINING
Government Contracts and/or Grants?
One of our Government Procurement Advisers will be there every step of the way to assist you with strategic planning within the federal market and help identify what opportunities are available in your area.
How Select GCR Can Help with Your SAM Registration:
Verify and validate the legal business name, physical business address, and DUNS number
Process the registration; assign Core data, NAICS codes, FAR provisions & point of contact
Monitor the IRS & CAGE code validation and communicate with the DLA until processed
Updates to the entities registrations as needed through their term (1yr – 5yr)
Maintain a compliant active SAM.gov registration and keep current with any migrations and/or updates to the database
Select GCR includes the SAM registration at no charge with most of our marketing programs in order to simplify the first few steps necessary to be successful in Government contracting.