The 8a mentor-protégé program gives businesses in the 8a/Minority business development program the opportunity to work with an experienced mentor.
The 8a mentor-protégé program allows experienced government contractors to provide developmental assistance to businesses in the 8a program. It also provides partnership opportunities to the developing business to work with an established business as a sub-contractor/partner on prime federal contracts.
The 8a/Minority mentor-protégé program was established to help developing 8a/Minority businesses improve their skills, meet their SBA established business goals and improve their capability to bib on government contracts. Some other benefits include:
Management expertise
Technical assistance
Financial aid in the form of equity investment or loans
Government contract tips and expertise
Trade education
Industry best practices
Joint ventures
How do I qualify for the program?
Businesses who want to participate in the mentor program need to be approved for the 8a business development program, be in the developmental stage and have at least 6 months term in the program. The business is allowed to find its own mentor or can ask for help with mentor pairing through SBA. Typically, a business would have only one mentor at a time but you may have up to 3 with authorization.
Learn More About the 8a Mentor-Protégé Program Now.
The mentor will be a business with significant government contract experience that is financial stable and maintains good moral standing. The mentor must be able to demonstrate competency and willingness to provide guidance to the protégé through sharing past experience and support the protégés SBA approved business plan.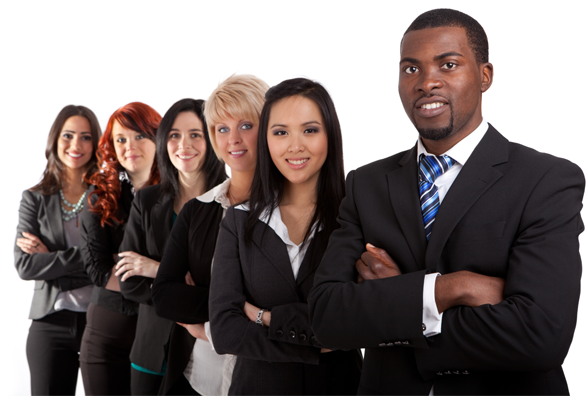 How does the program work?
The mentor and protégé will submit a drafted written agreement detailing the partnership to the SBA. The agreement will need to explain how the mentor will support the protégé and why the alliance will promote the protégé's goals as detailed by their business plan. A single source of contact at the mentor company must be established and the mentor must commit to at least one year of mentoring the protégé.
A mentor–protégé team can bid on joint ventures as part of their mentor-protégé program. The joint venture would be a partnership between the two organizations to bid on small business set aside contracts allowing both organizations to consider contracts that exceed their individual capabilities.
Select GCR is a consulting firm committed to helping small and medium-sized businesses achieve growth through government contracting. We identify the best path to success for each individual business and assist in the completion of all necessary registrations and certifications. Our strategic involvement simplifies the overall process and allows business owners to focus efforts on their principal business activities.
We proudly maintain a first time 97% approval rate with applications and registrations submitted on behalf of our clients. For more information or assistance, please visit us at www.selectgcr.com.